Welcome to my Website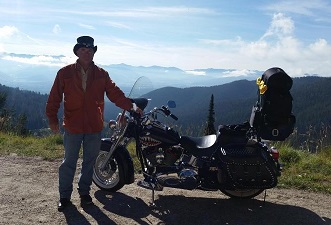 On my Website you'll find a wealth of information in the form of newsletter articles, calculators, and research reports.

Here for you and your employees
Don't settle for the status quo when it comes to retirement planning for you and your employees.
Together, we'll take a 360-degree view of what you have implemented so far, what types of gaps there may be and how we can work together to fill those gaps.
When it comes down to it, it's all about ways to help you and your employees save enough and have enough in retirement to meet retirement goals.
With regular reviews, we'll monitor progress and make adjustments along the way.
Let's Talk - Contact me today at (952) 287-5485 or by email at bender.david@principal.com.